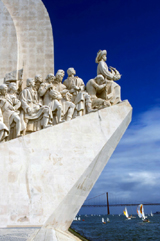 About Us
PROVENTUS was founded in 1997 as an advisory and service provider, and in 2008 PROVENTUS PROPERTY was created in Portugal as a specialist commercial real estate consulting firm for international investors in Portugal.
Our efforts help our clients turning ideas into success - because proventus means success!
This mission is fulfilled by a multi-lingual international team with a broad experience in all aspects of commercial real estate transactions and asset management.
PROVENTUS PROPERTY actively supports the Urban Land Institute (ULI).